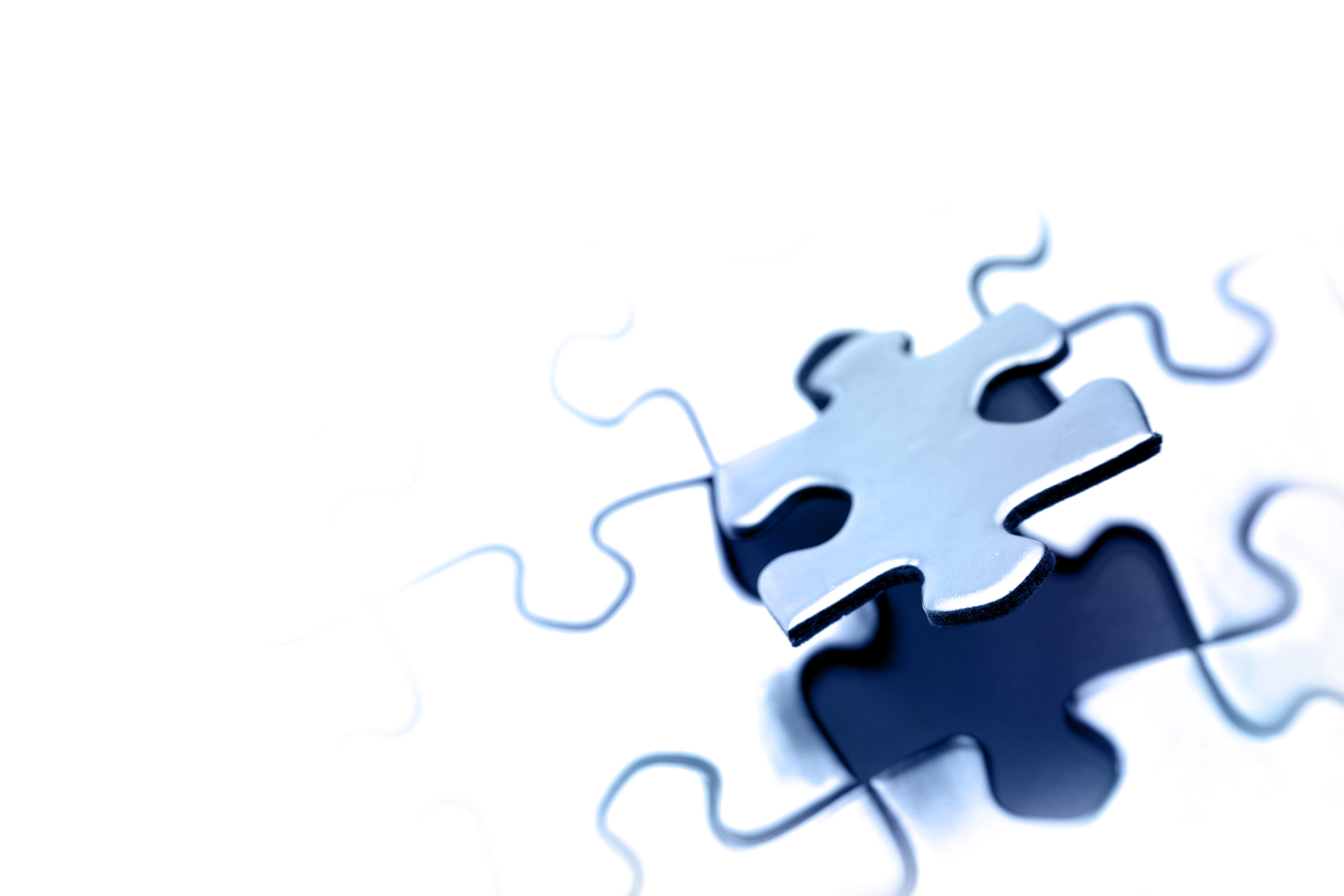 A solution
in 90 minutes.
Turn your challenge into a success story
by achieving concrete results!
With my knowledge and practical experience, I will provide you with a tailor-made solution that will enable you to have a successful conversation with your client.
Upon confirmation of your booking, we will schedule a mutually convenient appointment for our session.
The meeting will be conducted via Zoom.  
Together, we will engage in a systematic analysis of your specific challenge. Through thoughtful discussion, we will determine the precise approach that will empower you to emerge stronger from our session. I will provide you with concrete courses of action that will effectively guide you towards overcoming your challenges with success.
for Euro 340.00 (plus 19 % VAT)
The order process is handled by Digistore24.  Upon placing your order, you will have the option to schedule an appointment directly through my calendar.