Client listenings carried out with international companies.
Years of professional expertise in business development and client relationship management.
Years of professional experience in client listening.
Client listening has been one of my
main areas of expertise for over ten years.
Commercial background, in-depth knowledge of strategic marketing and over 20 years of experience constitute the basis for the service which I provide for my clients.
My relevant experience in the development of client listening include change management, the implementation of trainings and workshops as well as analysing and managing data in relevant databases.
I understand the economic interrelationships between different sectors and master the questioning techniques of client listening, with the help of which I create an environment of respect for interaction and thus promote a conversation that is efficient for both sides. My core competence comprises the expertise in the implementation of client listenings.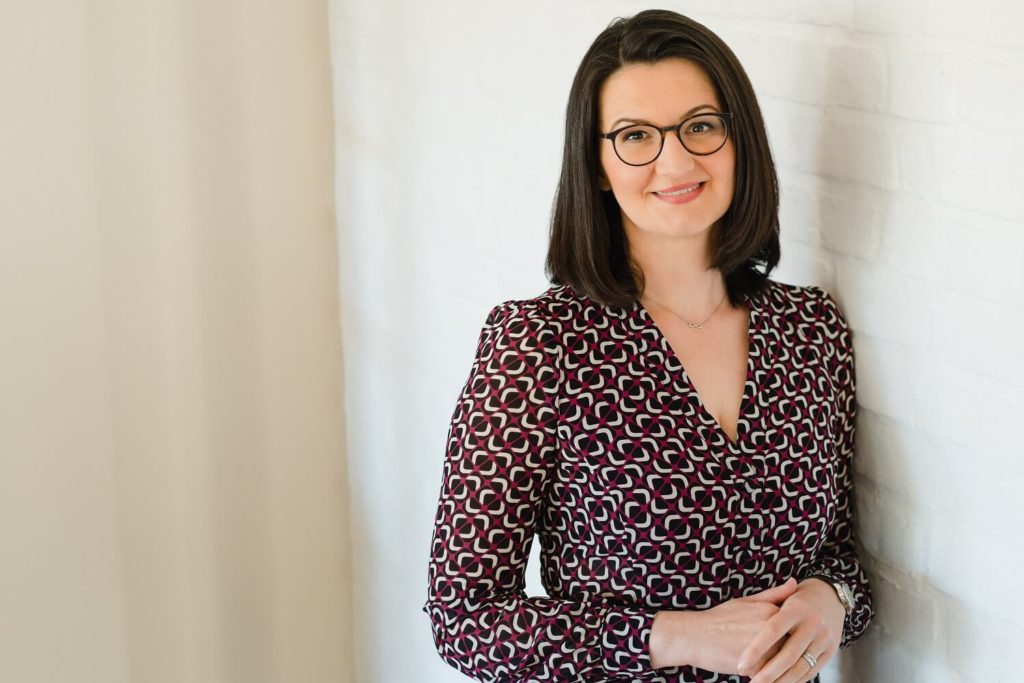 After more than 100 client listenings with leading companies from various sectors in Germany and worldwide, I have the skills required to support you in strengthening and expanding your business relationships.
Over 20 years of professional experience in business development and client relationship management in the legal sector have provided me with in-depth knowledge of the industry. I know the issues and am aware of the expectations.