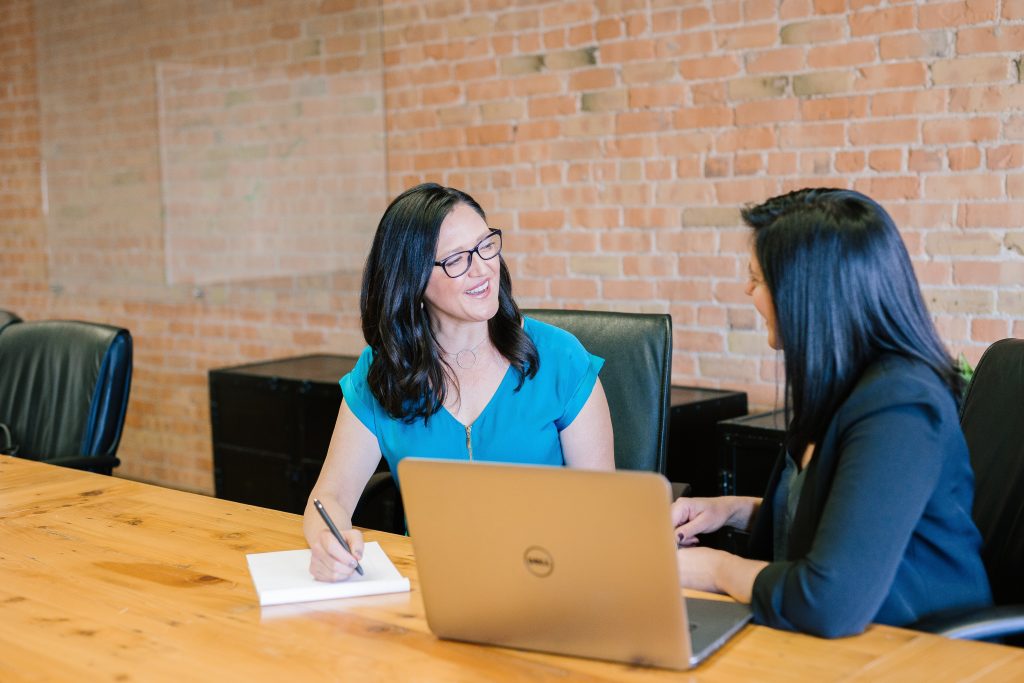 Client listening.
Your way to grow.
"When you talk, you are only repeating what you already know. But if you listen, you may learn something new."
Dalai Lama
What keeps my client awake at night?
A question asked by every service provider. Because: There ist no too much in feedback. What does your client expect from you? How do you compare to your competitors? Where have you met the expectations and where can you improve?

Only when you know the answers to these type of questions will you be able to offer efficient and quality services instead of plain assumptions based on taking the proverbial stabs in the dark.
Asking calls for skilfulness.
Listening calls for knowledge.
Through active listening, the client listening, you will find out what your clients expects from you and what their priorities are. This allows you to take the next step in a targeted manner in order to take the business relationship to the next level.

With my support you will gain insights and feedback from your clients. I will advise you and coach you and / or your team on site, online and, if you wish, as part of my online course so that you can implement the client listening concept in your company and conduct client listening interviews efficiently and professionally.
Find out about your client's
expectations directly.

Develop a successful
Key Accounting and Relationship Management for yourself.
Learn how you can sustainably strengthen and grow your business relationship through client listening.